During this period, it is not recommended to do high-intensity exercises such as skiing, horse-riding, tennis or running.
These sports can cause us too much fatigue muscle, contraindicated in pregnant women already that recovery times are longer and an excessive accumulation of lactic acid (toxic substance that produce muscles subjected to an effort) is harmful to the child. Also the heart, the circulatory system and the respiratory made a great effort and this can cause sensation of fainting and discomfort. For all that, the most preferred sport is swimming, but always in moderation.
For pregnant women it is recommended to swim with bathing suit from BOMBEBIKINI specific for your convenience and snorkel (tube and glasses), for which the rotation of the neck when it comes to swim front crawl is not harmful for the cervical, or column.
The unique style that is contraindicated is the butterfly, since the movement to arching the back and front breathing is not recommended. The Breaststroke is the style that should be encouraged more, thus promote the part of the perineum, buttocks, abductors and abdominal, are the parties with greater role during childbirth. Styles crawl and breaststroke are recommended also snorkel for which our spine and cervical do not suffer.
A pregnant woman has to perform well the movements without compromising your back, bring the controlled breathing and always be comfortable in practice until the end of the pregnancy. We have to take into account that a safe practice is to perform a good warm-up before and stretching after activity and always with a technical specialist in the matter.
Tips:
Before the practice is important to pregnant women make a medical and gynaecological, check so you can inform the monitor in what month is and whether the pregnancy risk or not.
Use specific swimsuit and non-slip shoes.
Comment your monitor all your feelings, whether they are good or bad to perform the activity or not.
If you're a pregnant woman carrying long without exercise, it is recommended that you start very slowly.
Take swimming as a relaxed activity and do not want to take a very high intensity, since you have to take into account the extra weight of your pregnancy that makes more demanding exercise.
Don't make sudden movements.
Always follow the indications of the technical expert.
These are some of the benefits that provides you with this activity:
The feeling of lightness allows your joints to be released.
The horizontal position facilitates a better distribution of the weight of the body without overloading an area in particular.
To be an aerobic activity improves the cardiorespiratory system.
Provides tone muscles, exercising your arms, back, abdominal area and legs, so it is considered a full activity.
It helps to relax the most overloaded areas during pregnancy; waist pains caused by the redistribution of body weight and 'bad posture' typical of pregnant women are common.
It helps to control your weight, feel agile and active.
Contraindications:
Pregnancy-induced hypertension.
Premature rupture of membranes.
Threat of premature birth.
Cervical incompetence-banding.
Placenta praevia.
Intrauterine growth retardation.
Chronic high blood pressure.
Thyroid, cardiac or pulmonary diseases.
Vascular problems.
Gallery
Pregnant Khloe Kardashian Poses for Good Mama Maternity …
Source: people.com
Strictly's Erin Boag defies critics who lambasted her for …
Source: www.dailymail.co.uk
Pregnant Brittany Perille Yobe banned from Instagram for …
Source: www.dailymail.co.uk
Redditors Share Their Very Naughty 'Mile High Club …
Source: www.viralthread.com
The World's First Human Head Transplant Has Been …
Source: www.viralthread.com
Swimming Pool Regulations – Sigayan Bay Beach Resort
Source: sigayanbay.com
Fünf Gründe, warum du auch während der Schwangerschaft …
Source: www.arenawaterinstinct.com
Dolphin Swim at Six Flags Amusement Park
Source: www.grayline.com
Physical Best
Source: physicalbest.com
The Strange Case Of Edward Mordake: The Man Born With Two …
Source: www.viralthread.com
Working Out While Pregnant: Month by Month. Sport and …
Source: motherhow.com
Pregnant Women Swimming Pool Stock Photos & Pregnant Women …
Source: www.alamy.com
Pregnant Swimming Stock Images, Royalty-Free Images …
Source: www.shutterstock.com
Pregnant young woman by the swimming pool Stock Photo …
Source: www.alamy.com
Pregnant Woman Swimming On Back In Pool Stock Photo …
Source: www.gettyimages.ca
Week-by-Week Workout Tips: Third Trimester
Source: www.whattoexpect.com
Underwater Video Of Young Pregnant Woman Swimming And …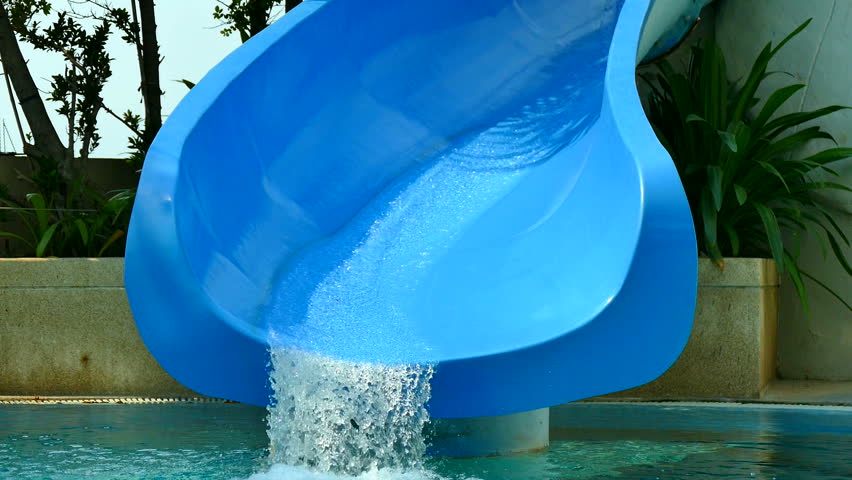 Source: www.shutterstock.com
Italian Born Stock Photos and Pictures
Source: www.gettyimages.co.uk
15 Dangerous Activities Not To Do While Pregnant
Source: www.babygaga.com
Pregnant Woman Gets In To Swimming Pool And Swims Stock …
Source: www.shutterstock.com