Hello,
David speaks. We continue to meet the demand for products in our Pescacosmar online fishing store.
Today I bring you 12 new fishing gear and accessories, take a look and take advantage of our low prices.
1.  Thermo Tube Thermo Thread Thermoretractible Tube St-P-209 Sunset
Thermo Tube Thermo Tube ST-P-209 SUNSET. Ideal for any type of fishing although it is very used in surfcasting or boat anchored to protect knots or emerillones of lead to avoid unnecessary entanglements with the gametes of the end hooks of bass.
The diameter of the heat-shrinkable envelope decreases by about 50% under the effect of heat (lighter, steam, dryer).
This wrapping will allow to make many assemblies to the perfect and smooth finish.
2.  Float Evia Balsa Sw 1410 14-10 Gr
3.  Float Evia 6 Gr
4.  Float Grauvell Mod 401 25 * 19
5.  Shimano Speedcast 8000 Xsa
The Shimano Speedcast 8000 XSA fishing reel is used for surfcasting and anchored fishing. Machine with many years in the market is already a legend among the fishermen for its excellent characteristics and reliability. Free shipping
6.  R8 P8 Tuna 600 Mt
The braided YUKI R8-P8 TUNA with a capacity of 600 meters is distributed with different colors every 20 meters. In total it has 5 different colors.
We speak of a fishing braid specially designed for trolling and spinning fishing and comes endowed with a high resistance.
7.  Kali Kunnan Expertziper Fund 16
Cover for Kali Kunnan Expertziper fishing rods available in size 160 cm. Presented by Kali Kunnan as a cover for transporting surfcasting and spinning rods.
Technical characteristics of the Kali Kunnan Expertziper surfcasting cover:
– Double Carriage Zip
– Handle of transport shoulder bag and reinforcement of PVC in the inferior part to avoid that it is bored.
– This is a very light case that will be very well received by fishermen looking for a light equipment to transfer their fishing equipment.
– Ideal fishing cover to protect the fishing rods of surfcasting and spinning of friction, water, breaks, etc.
8.  Low Curricine Denton And Service Fund
Bass for the fishing of the dentist to troll background with live bait (squid, sepie, needle, horse mackerel, mackerel, etc.). It consists of a fixed hook and a slide, the latter is to be able to vary the distance between hook and hook depending on the measure of live bait that we want to mount.
9.  Amg Aluminum Coil
Yuki AMG coils are made of anodized aluminum. Special saltwater or saltwater fishing.
10.  Yuki Exi Surf Case
Cover for surfcasting rods of all kinds (telescopic and stretches). It is also used to transport and protect other types of rods such as English, Bolognese, Feeder.
It has a zipper of double opening that allows the transport of the reeds with the reel mounted for more comfort.
Semi-rigid cover
11.  Yuki Case With Tripod
The Yuki Case with Special Surfcasting Tripod is perfect for transporting and protecting our reeds. The tripod allows the case not to be in contact with sand and water on the beach.
It incorporates a system that prevents the tripod legs from being opened in excess causing it to rupture.
Comes reinforced with a double-bottomed plastic.
In addition, it has a practical outer pocket for the transportation of spades and all kinds of accessories that we may need longer.
For its transport incorporates a double reinforced handle: one type of hand bag and another type of backpack
12.  Kali Kunnan Surf 3150 Trip Fund
The Kali Kunnan Surf 3150 Trip surfcasting sleeve is new for 2016 and is suitable for surfcasting fishing.
This portacañas stands out for the large amount of available space which facilitates the placement of the reeds. It incorporates a rigid drawer case with tripod and inner reinforcement of plastic.
It incorporates a system of transport type transfer, rack of double cart.
Internal reinforcement of hard plastic, shoulder strap, transport handle and lateral pocket (40 x 12 cm) of great capacity, for spikes and "T".
Enjoy space and comfort with the fishing accessories from ALLTIMEFISHING.COM.
Gallery
Humminbird® AS Interlink™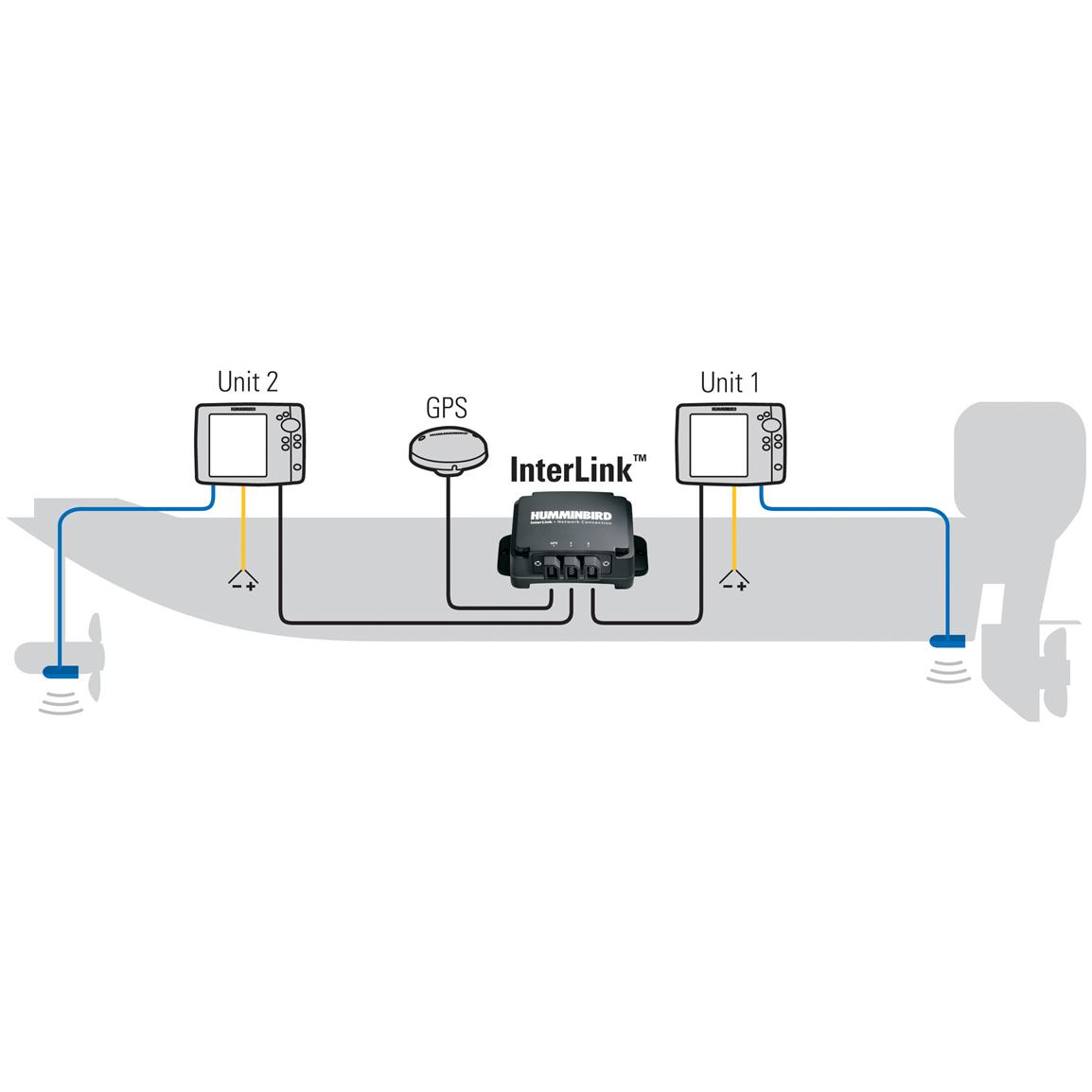 Source: www.sportsmansguide.com
Aqua – Vu® Explorer 5 Fish Camera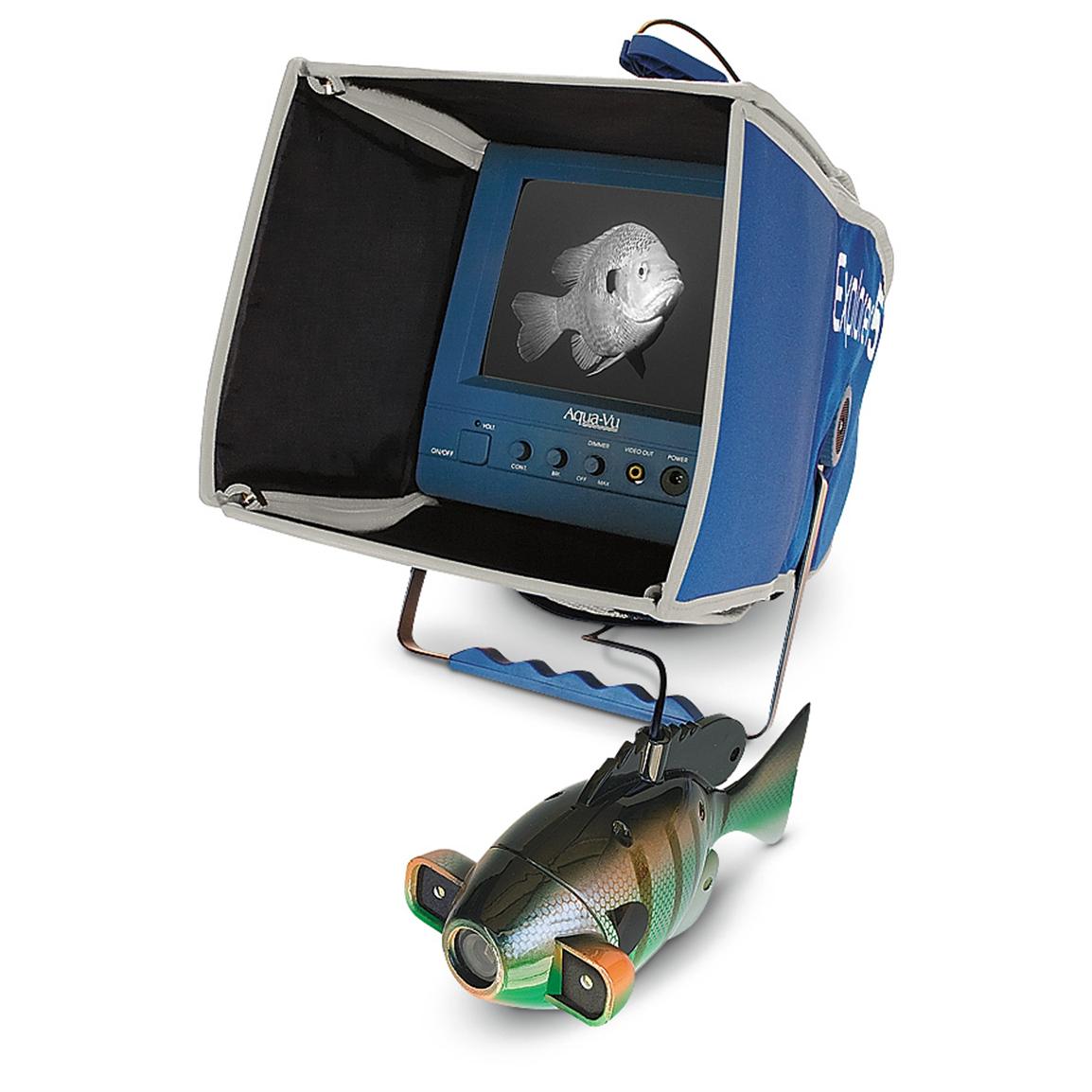 Source: www.sportsmansguide.com
Florida Sport Fishing
Source: floridasportfishing.com
Under Armour® Zone Sunglasses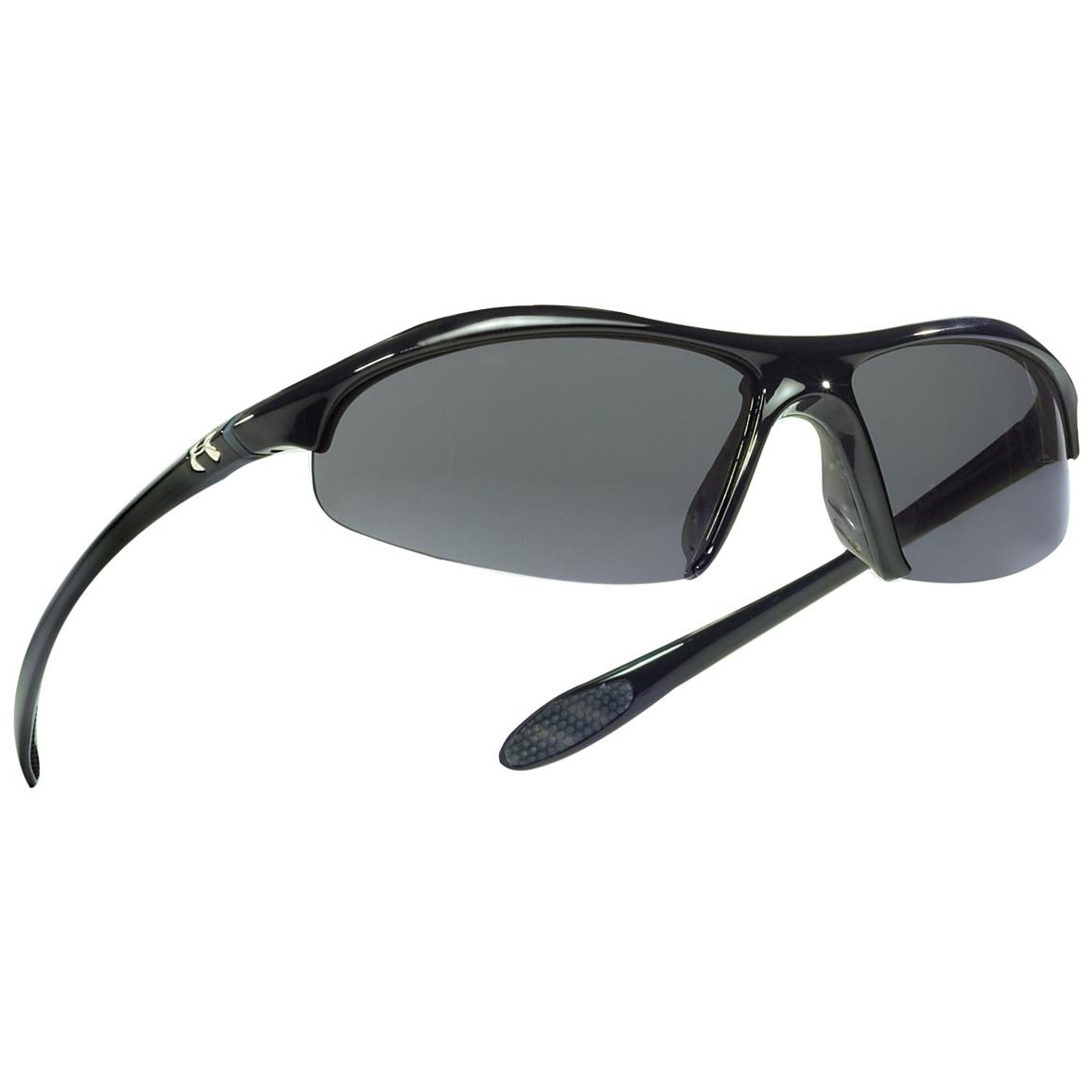 Source: www.sportsmansguide.com
Pflueger® Patriarch™ 64LP Baitcasting Reel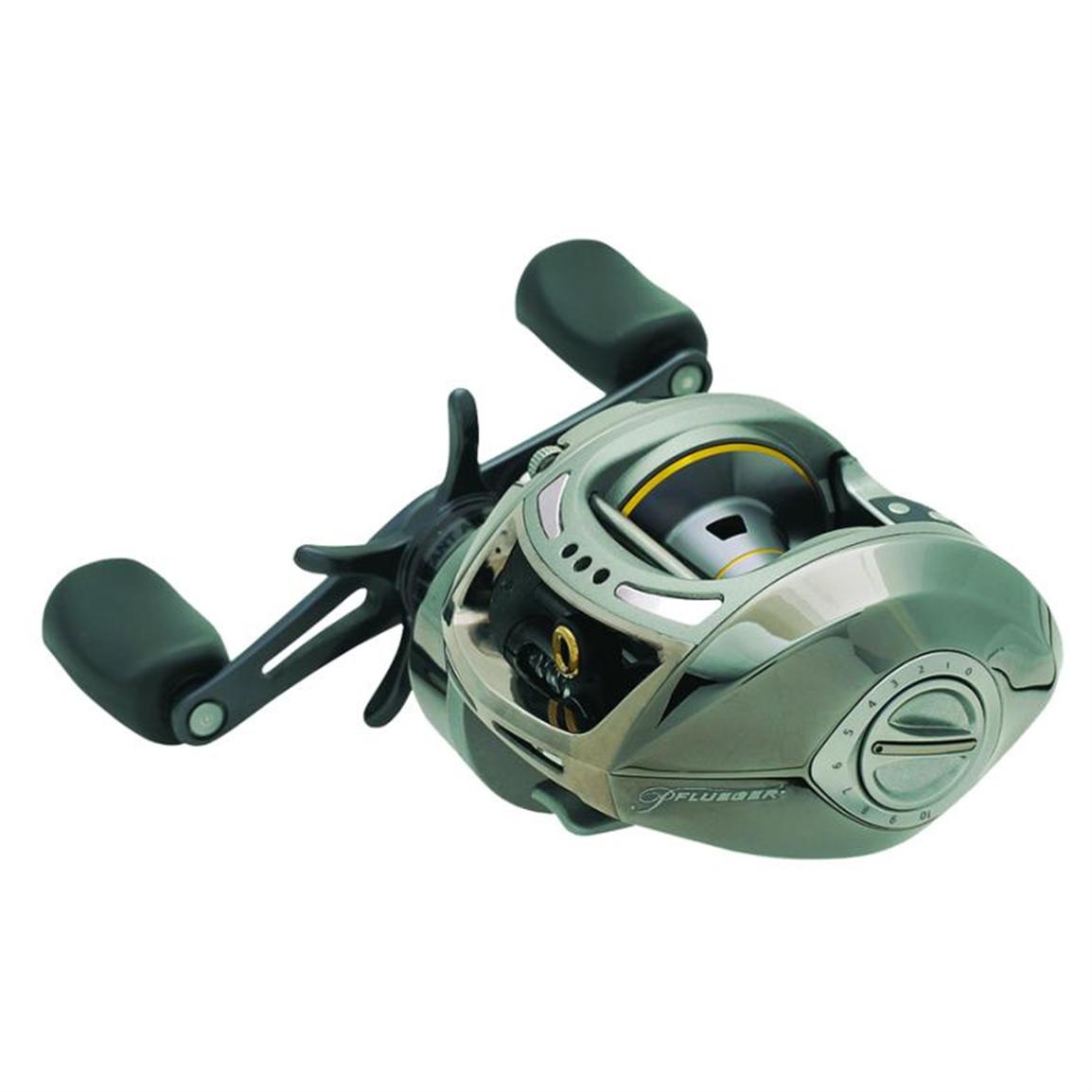 Source: www.sportsmansguide.com
Smooshy Mushy Pet
Source: www.kmart.com.au
Gander Mountain Mojo Cot Green
Source: www.gandermountain.com
Under Armour ColdGear Camo Liner Gloves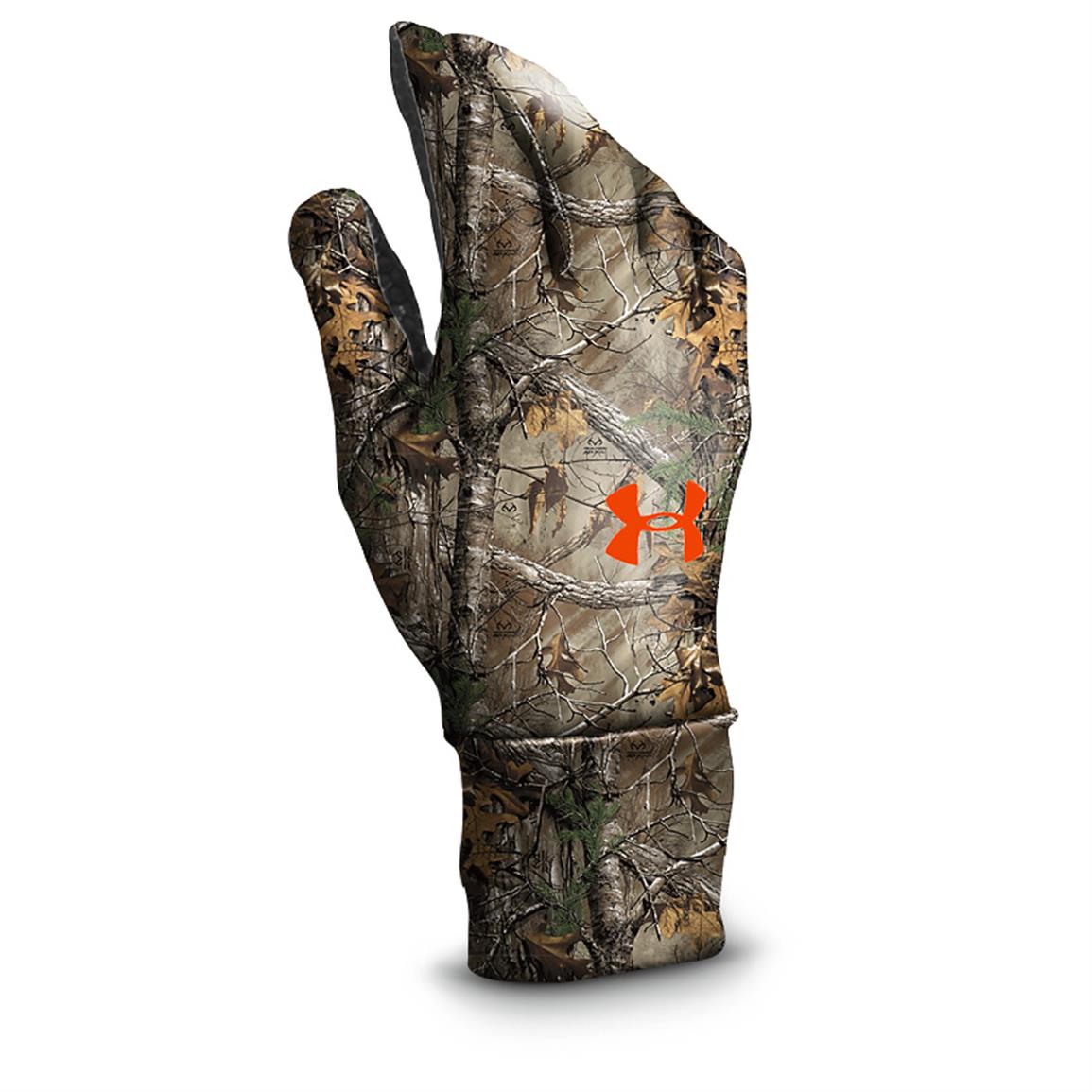 Source: www.sportsmansguide.com
Rapala Shadow Rap Shad SDRS09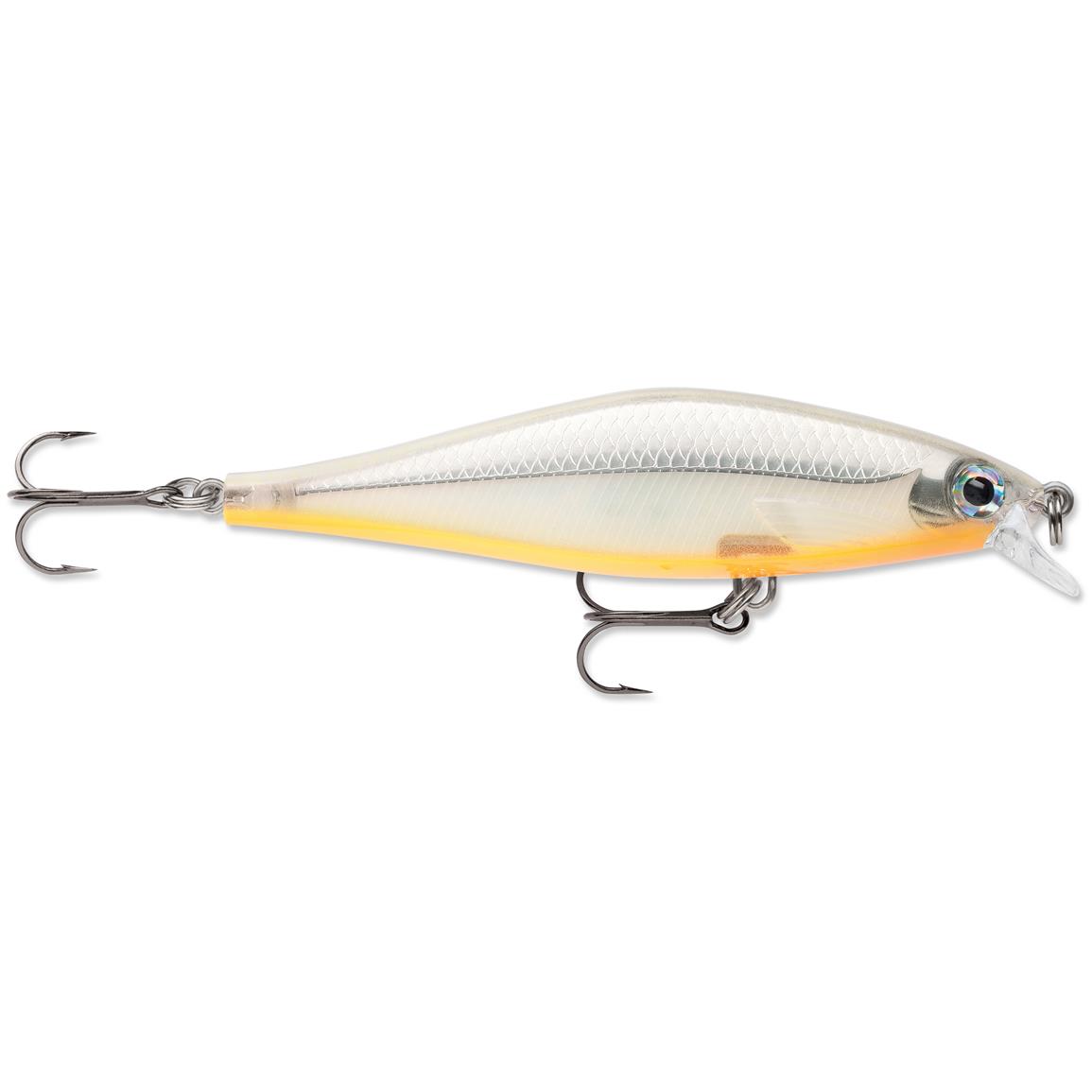 Source: www.sportsmansguide.com
5.11 Tactical® FLASH Jumpsuit, Regular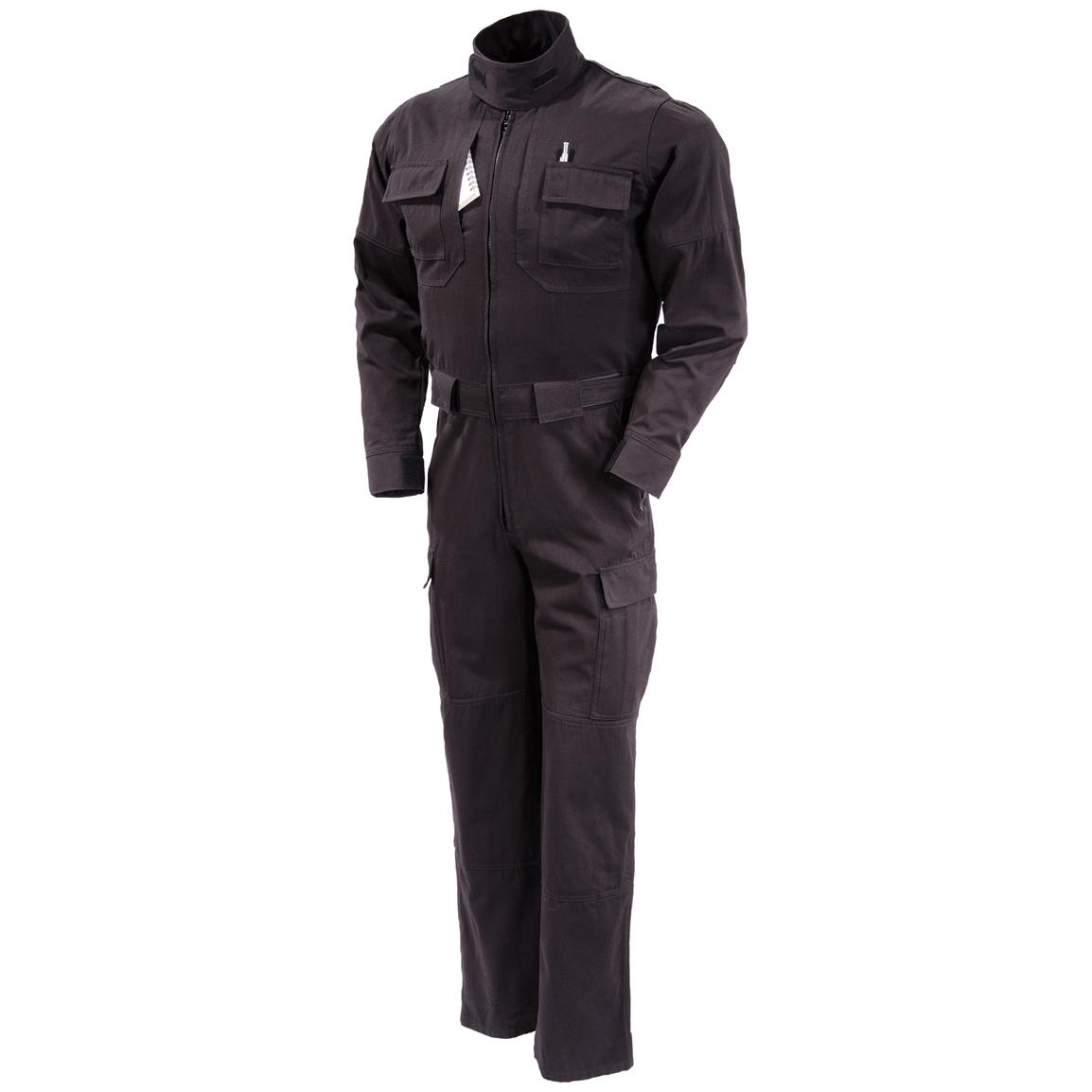 Source: www.sportsmansguide.com
Wild Boar
Source: www.marttiini.fi
Prijon Prilite Marlin Sea Kayak
Source: www.kayaksonline.net
Nike® Triax Speed 50 Super Watch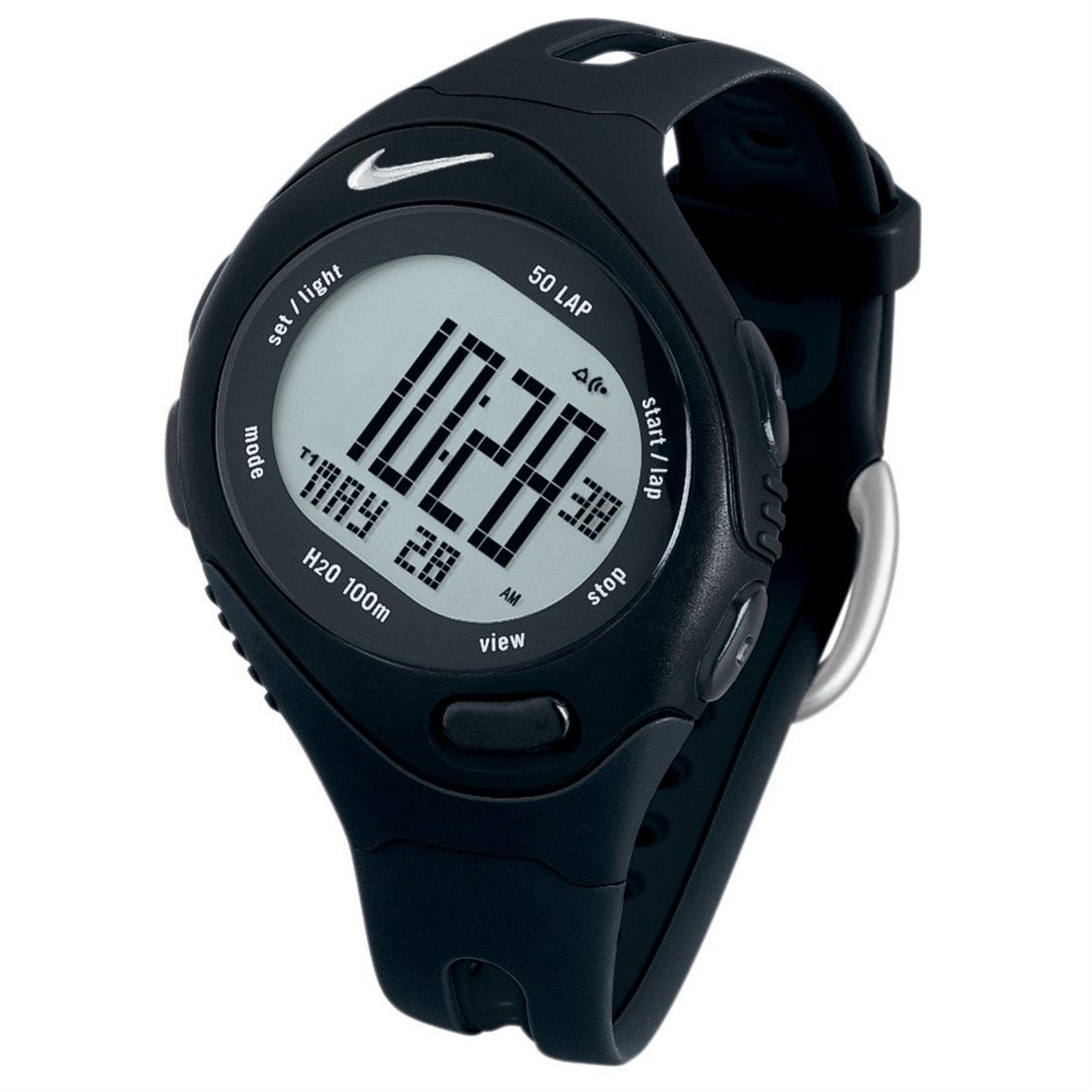 Source: www.sportsmansguide.com
New U.S. Mil.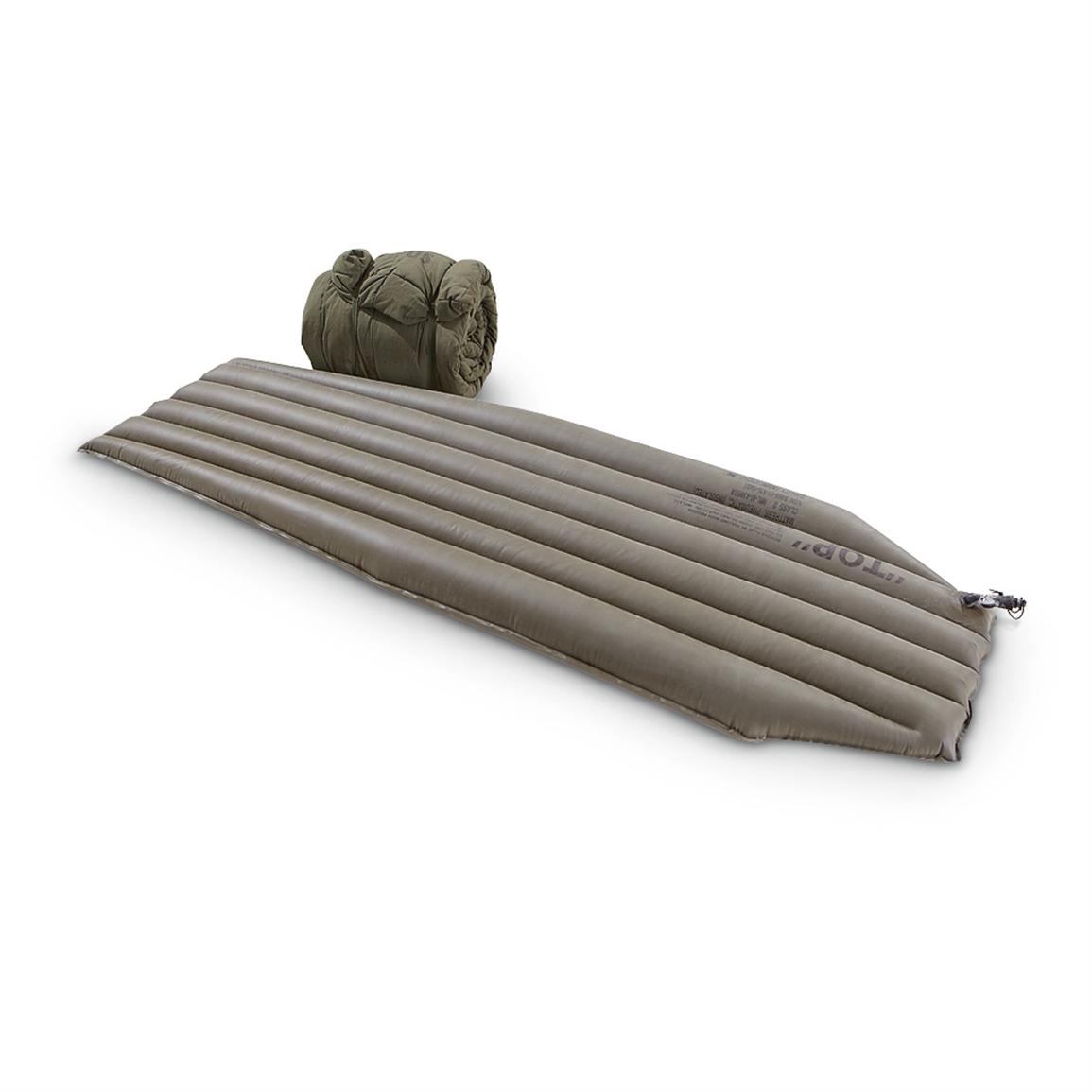 Source: www.sportsmansguide.com
Hunter's Specialties® Decoy Retriever Pole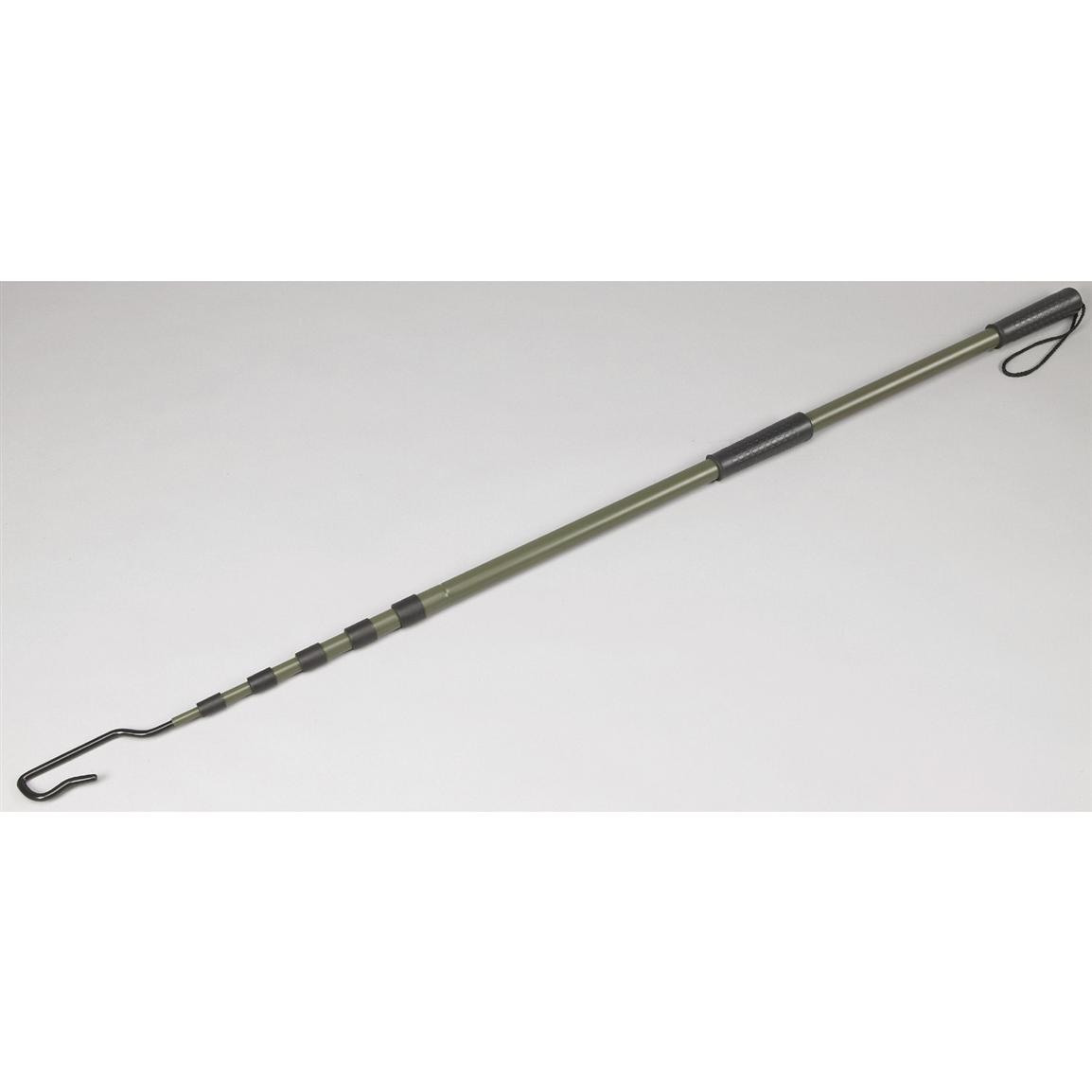 Source: www.sportsmansguide.com
Smooshy Mushy Pet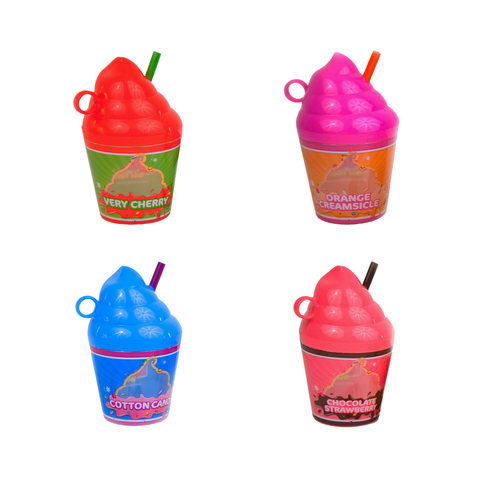 Source: www.kmart.com.au
Supplies: Fishing Supplies
Source: suppliesmatobitsu.blogspot.com
Spud Valley Sporting Goods Ltd.
Source: spudvalley.com
Fishing Tackle & Supplies for Adirondacks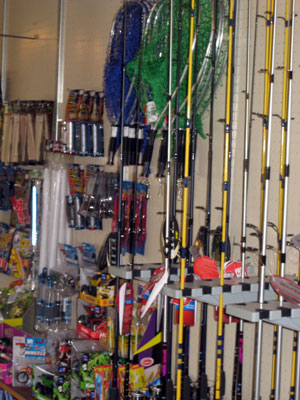 Source: speculatordepartmentstore.com
Fishing Terminal Tackle & Jigheads Compleat Angler Kempsey …
Source: compleatanglerkempsey.com.au